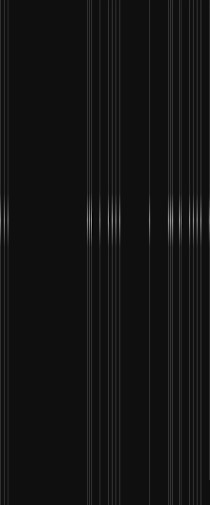 MCS OFFICE


In its design, MCS is trying to maintain a natural balance between the structure and architecture. The result is that both value become equally important – the structure becomes architecture.
This direction has been specified by Wojciech Ryżyński – the founder of the studio and author of many designs the studio has produced.
MCS has completed dozens of prestigious projects all over Poland. It holds experience in designing projects of any scale and function.